De Majestic Vines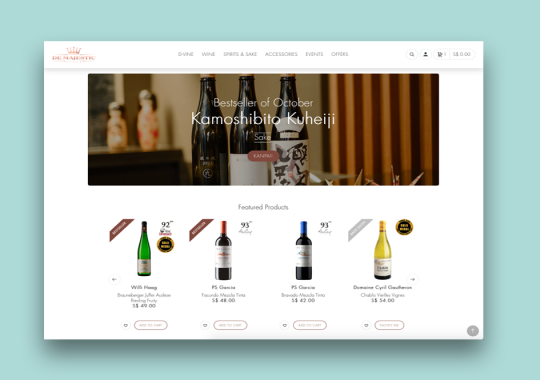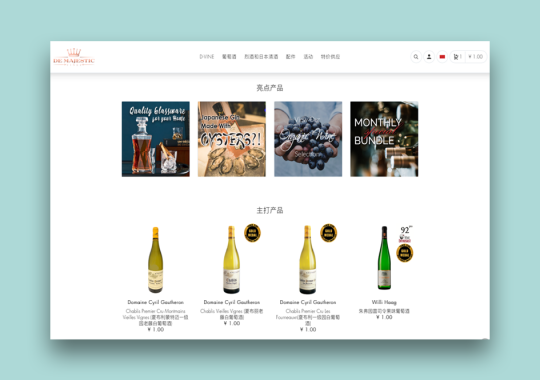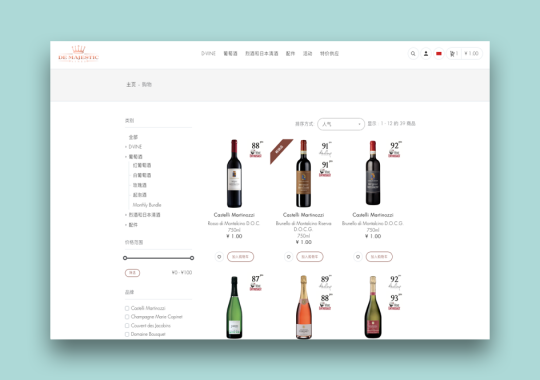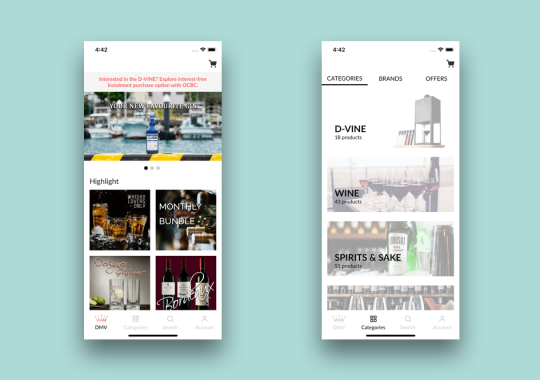 De Majestic Vines
De Majestic Vines is an importer & distributor of luxury and premium wine, spirits and sake brands via its strong network of on-trade and off-trade partners, bringing only the best to valued consumers.
Rubify help them achieved this with website and mobile development. The seamless access from web, to iOS and Android is consistent for both the customers and our client.
Rubify also help them achieve translation of the whole website for China market and the needed system for multiple China payment methods such as WeChat Pay, Alipay, and WeChat Login.
Check out our experience and guide for merchants also seeking to integrate WeChat pay and Alipay.