Home Rubify
Providing Digitisation and Automation services to transform
Your Business
We provide the exploratory workshops, web and mobile application, IoT integration and RPA services to aid your digital transformation journey
How we work
How Rubify assist your business
01. Discover
We meet customers in set place to discuss the details about needs and demands before proposing a plan. It is key to provide and understand our clients business plans and ROI expectations
02. Plan
Our experts come up with all kinds of ideas and initiatives for delivering the best solutions. Our methodology adapts to both traditional water-fall or agile method to deliver client projects.
03. Develop
After agreeing on the ideas and plans, we will conduct as scheduled and develop solutions as agreed. Throughout the process, we will continue to provide comments on the results & adaptations.
04. Improve
Once the final plan is approved and implemented. We continue to look at data and client feedback to for continuous improvement
We run all kinds of IT services that vow your success
Testimonials
What do people praise about Rubify?
Gaurav Keethi
Founder, Dialectic.sg
Rubify helped me take my idea from a prototype to a polished and advanced final product. They worked with me very closely to ensure that the website was delivered to my standards, and I am very satisfied with their work. I would strongly recommend them to anybody looking for a small and agile team to tackle difficult problems.
Ian Low
Consultant, Quadmark Pte Ltd
In an age where wannabe developers are doling out substandard solutions, it is refreshing and a pleasure to have worked and be still working with a team who knows what they are doing. It is at the same time, heartening, to know that the same team is contributing back to the development community to help advance the evolution and quality of future solutions delivered. A rare find indeed..
Simon Gibbons
COO, International Crisis Room 360 Pte Ltd
Since working with Rubify, we have been delighted with their level of service and technical skills. They also provided advice from design concepts to additional feature ideas that helped us build an industry changing application. They are knowledgable, professional and prompt in their communications and have kept us up-to-date every step of the way.
Our Partners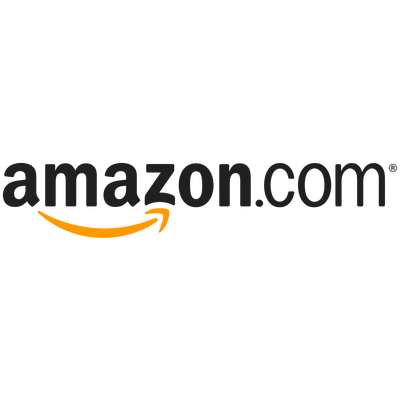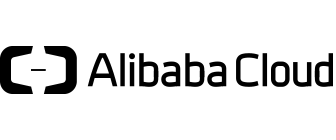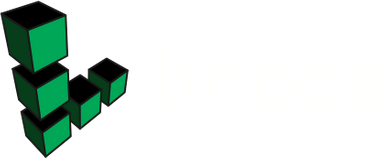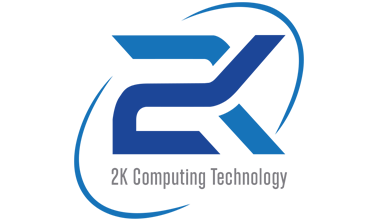 >20Years' Experience In IT and Software
We Make Big Things Happen ! for clients
To make requests for further information, contact us via our social channels.
We just need a couple of hours!
No more than 2 working days since receiving your issue ticket.